Inspired by nature Optimized by science
Our formulas are crafted from organic ingredients that are free from GMOs, gluten, growth hormones, chemical pesticides and herbicides, synthetic preservatives, artificial colors, fillers and added sugar.
I've been taking this product daily for 3 months and agree with all other 5-star reviews. In addition, Organic Consumers Organization reports that the BioOptimal Collagen Powder is in the top 3 of collagen products tested having the lowest levels of heavy metals.
Daniel R.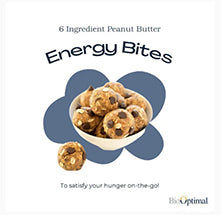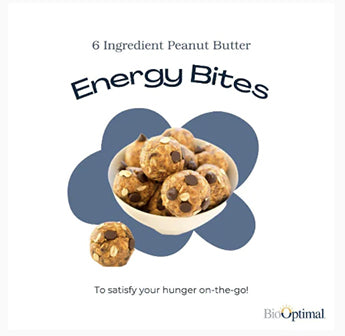 Join us info@biooptimalsupplements.com